Leonid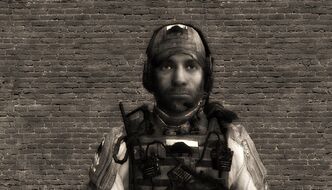 A former officer of the MTR of the Russian Federation. Prior to joining MTR, he served in the special forces of the Russian Federation "Vityaz". Participated in all operations since 2001. Since 2003, he served in intelligence in 2014. He is now 39 years old. The commander of the 2nd battalion "Sparta". Warrior PMC "Boar"
Ad blocker interference detected!
Wikia is a free-to-use site that makes money from advertising. We have a modified experience for viewers using ad blockers

Wikia is not accessible if you've made further modifications. Remove the custom ad blocker rule(s) and the page will load as expected.